Tre Frati Inn was built on a raised floor where there were once monks' cells and fireplace. All rooms have been renovated and partly made bigger in order to accomodate our guests in an atmosphere both full of history and modern comforts.
During renovating and furnishing, the typical simplicity of Franciscan monasteries has been preserved. Both historical and new artisanal furniture combine each other in order to create a temporal and stylistic mixture which is typical of religious structures.
Tre Frati Inn is composed of six different types of furnished rooms, in various styles, colors  and wood materials. There is a relaxation room where it is possible to read and watch TV, a big common area with a fireplace and a great garden with a view of Pescocostanzo city centre and of the surrounding mountains.
Breakfast is served in a common room or outside, in summer, by giving guests the possibility of enjoying the taste of home maid bread products being cooked in the kitchen of Tre Frati Restaurant. Yoghurt, milk and dairy products come from local farming and manor farms.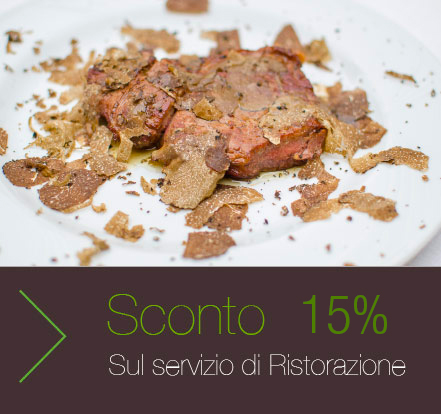 All rooms are equipped as follows:
32-inch LCD flat screen TV

Safe deposit box

Minibar

Toilet Set

Courtesy Set

1400 watt hair dryer

Free high-speed WI-FI connection